Please join me for the LifeMoves 6th annual Thought Leader Lunchon on solutions for homelessness in Silicon Valley.
March 20, 2020 / 11:30 AM - 1:30 PM
Palo Alto, CA

You're invited to the LifeMoves 6th annual Thought Leader Luncheon on solutions for homelessness in Silicon Valley.
Investing for Impact: Corporate Leadership in Catalyzing Solutions to Homelessness
Friday, March 20, 2020 | 11:30 AM – 1:30 PM
About
Join us for a candid discussion on the housing crisis in our community and how strategic partnerships between corporate leaders and local non-profits can lead to innovative solutions, with high-impact results.
Silicon Valley is home to the most innovative and successful companies in the world. By partnering with local non-profit organizations that have deep expertise and ties to the community, socially cognizant corporations are able to leverage their technology, expertise, and profits to make a positive impact in the communities that their employees, leaders, and founders call home.
LifeMoves is dedicated to evolving to meet the growing need for shelter and services in our community. Our programs are succesful thanks to community and corporate partnerships that help us fund, analyze, and implement innovative, evidence-based solutions to uplift our clients out of homelessness.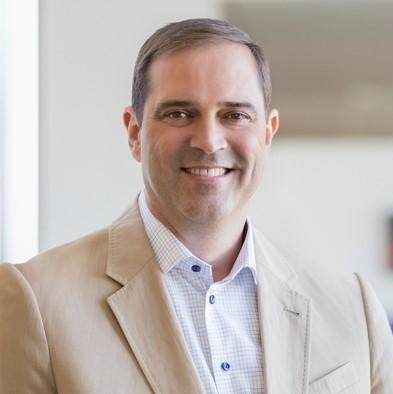 Panelist:
Chuck Robbins
Chairman and CEO, Cisco
Chuck Robbins assumed the role of CEO on July 26, 2015 and was elected Chairman of the Board on December 11, 2017.
Chuck is on the Board of Directors for BlackRock; Chairman of the US-Japan Business Council; a Member of the International Business Council for the World Economic Forum; on the Board of Directors for the Business Roundtable where he serves as Chairman of the Immigration Committee; a Board of Trustees member for the Ford Foundation; a member of the International Council for the Belfer Center for Science and International Affairs at Harvard University; and a member of the 2019 class of the American Academy of Arts and Sciences
Chuck has been at Cisco for over 20 years, and previously held management positions at Bay Networks and Ascend Communications. He holds a bachelor's degree in mathematics with a computer science concentration from the University of North Carolina.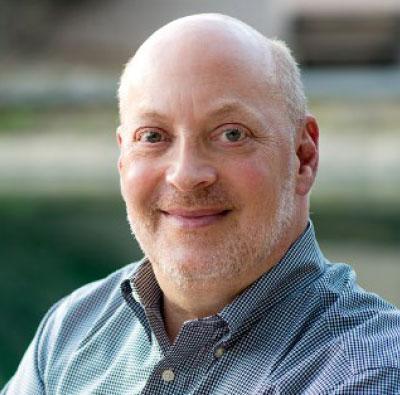 Panelist:
Bruce Ives
CEO, LifeMoves
Mr. Ives has been CEO of LifeMoves since 2015, overseeing all functions of the largest provider of homeless services in Silicon Valley. Prior to joining LifeMoves, he spent 19 years at Hewlett-Packard as a Senior Vice President and led the legal team's pro bono program.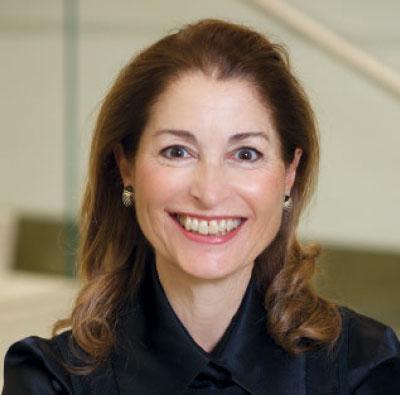 Moderator:
Kim Meredith
ED, Stanford Center on Philanthropy and Civil Society
Ms. Meredith is the Inaugural Executive Director of the Stanford Center on Philanthropy and Civil Society. She is responsible for strategic leadership, financial performance, and consistent organizational growth, including acquisition of the Stanford Social Innovation Review in 2010.
Thank You to Our Generous Host Committee Members and Corporate Sponsors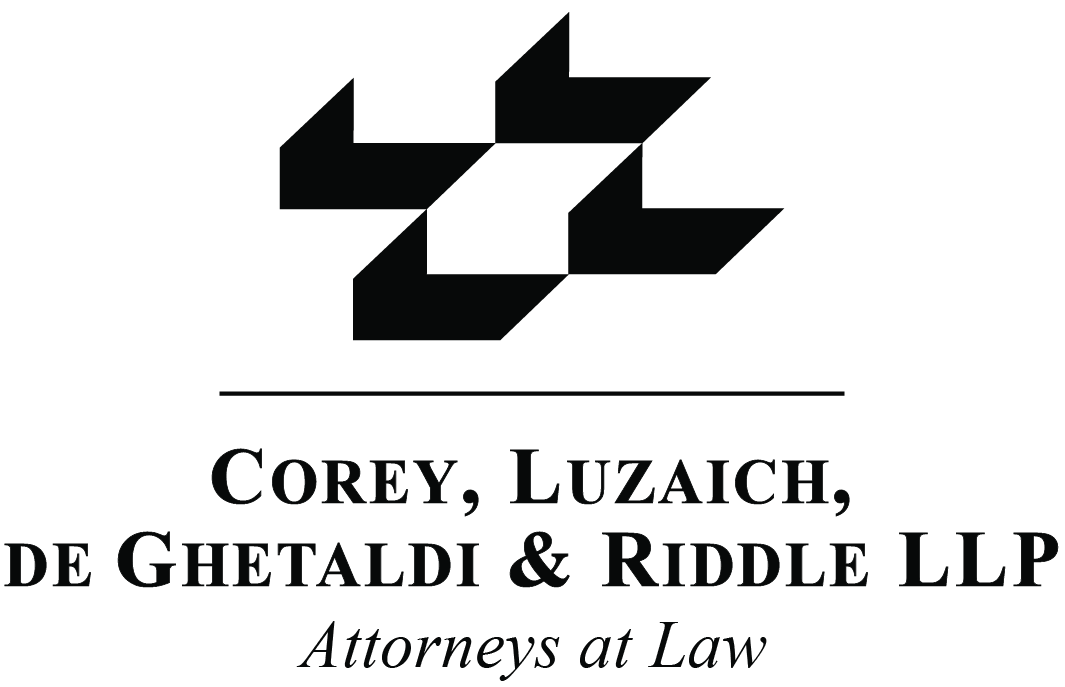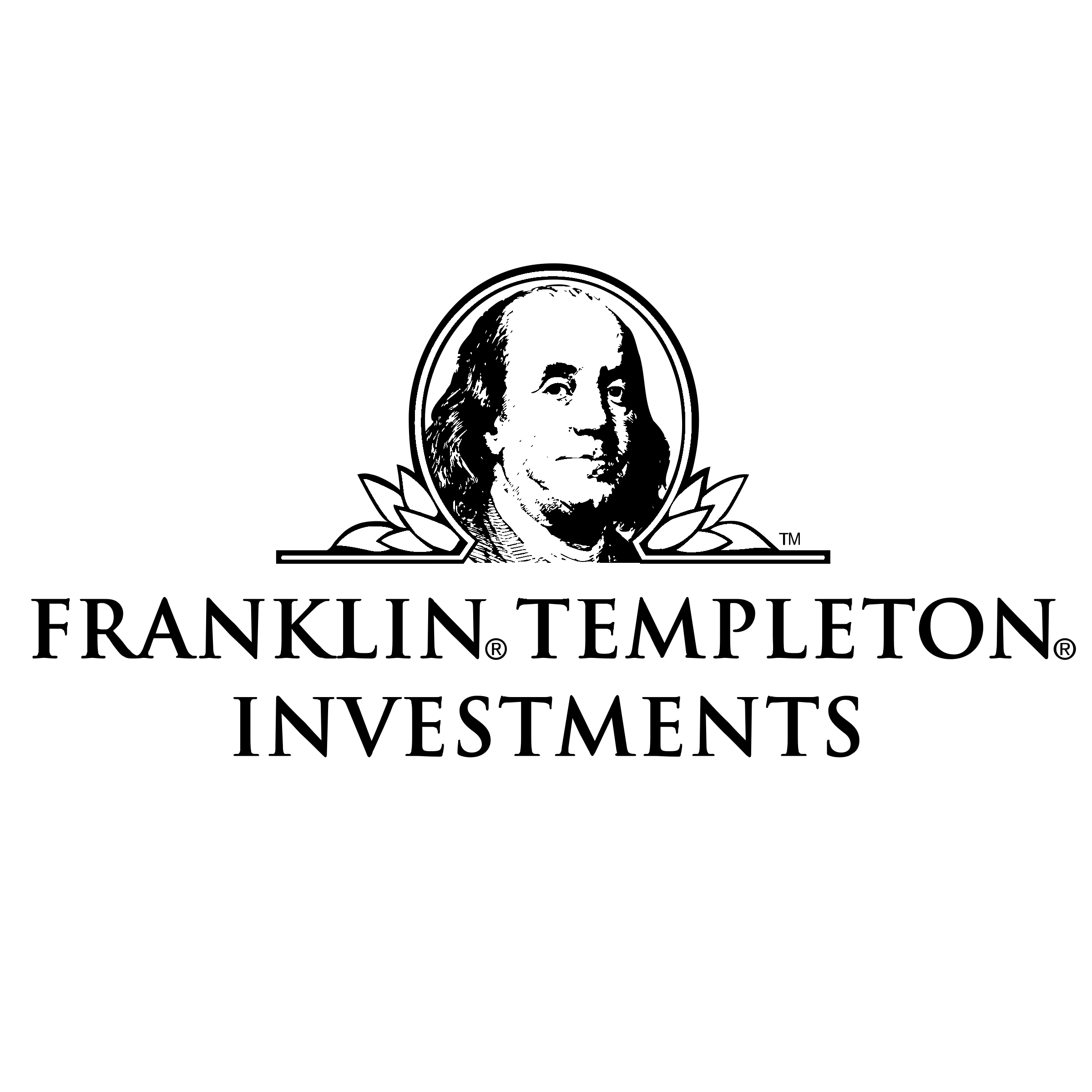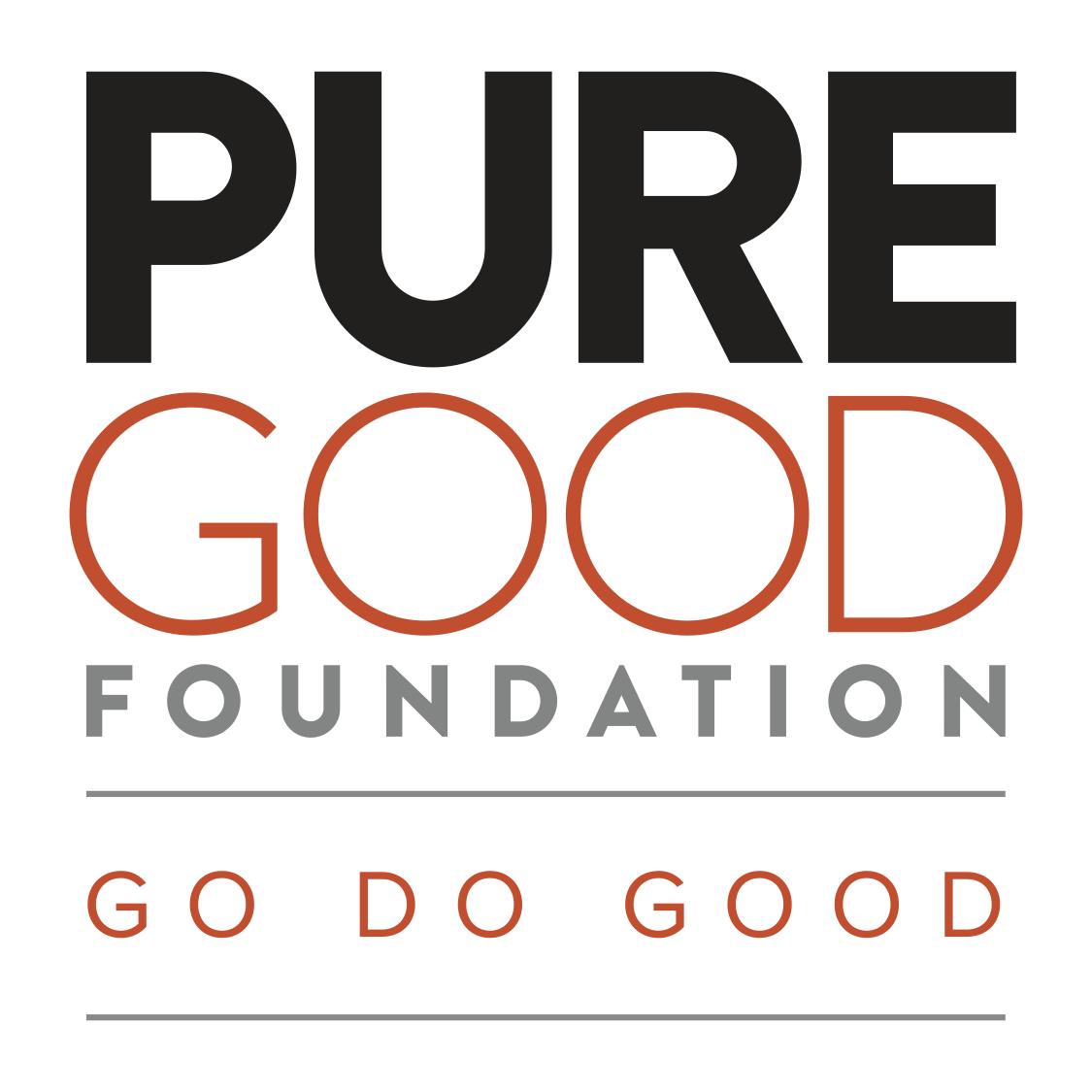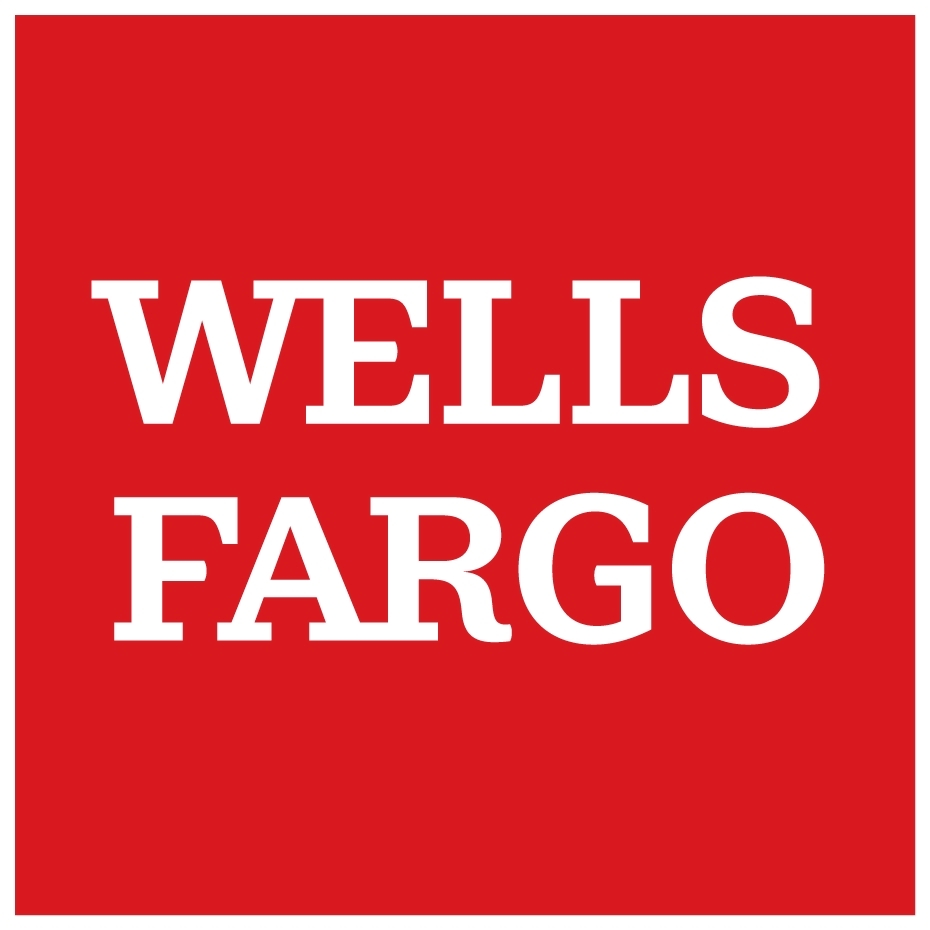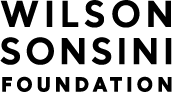 Host Committee
Marianne Baldrica
Ilissa and Brian Best
Sarah Boisseree
Kristin and John Brew
Holly and Mike Campbell
Diane and Steve Ciesinski
Melanie and Peter Cross
Christina Dickerson
Vicki and Greg Eckert
Lisa and Marcel Gani
Lisa and Craig Garber
Lea Goldstein and Brian Greenberg
Julie and Rick Gruber
Elaine and Eric Hahn
Kaaren and Alexander Hardy
Beth and Patrick Heron
Tiffany and Chin Hong
Anne Jarchow and Srdjan Vejvoda
Lauren and Brad Koenig
Lana Kreidie and Ahmed Khatib
Leslie and Gary Little
Cindy and William Montgomery
Barrett Moore and Bruce Ives
Marquise Murphy
Patricia and Kevin O'Connor
Amanda Oakson and Randy Salim
Soraya and Everett Oliven
Marcia and William Pade
Ann and Bill Regan
Amanda Riddle and Christopher Wenisch
Melissa and Joel Selcher
Kristen Shima and Ray Mueller
Lynnette Sinatra and Scott Goree
Ann and Joe Stockwell
May and James Topper
Pamela and Scott Weiss
Bene and James Werle
LifeMoves Thought Leader Luncheon 2020 Hosted Table Registration
2019 Event Highlights